I've found a couple of videos on last Saturday's beatification of Sr Irene Stefani MC and Archbishop Oscar Romero, keeping alive the celebrations...!
* * *
The beatification of Sister Irene Stefani MC
"Up to 100,000 people from all over the world gathered in Nyeri to witness the ceremony at Dedan Kimathi University in which Sister Irene Stefani was declared ``Blessed Irene,'' Kenya's Daily Nation newspaper reported Saturday."
(Vatican Radio)
* * *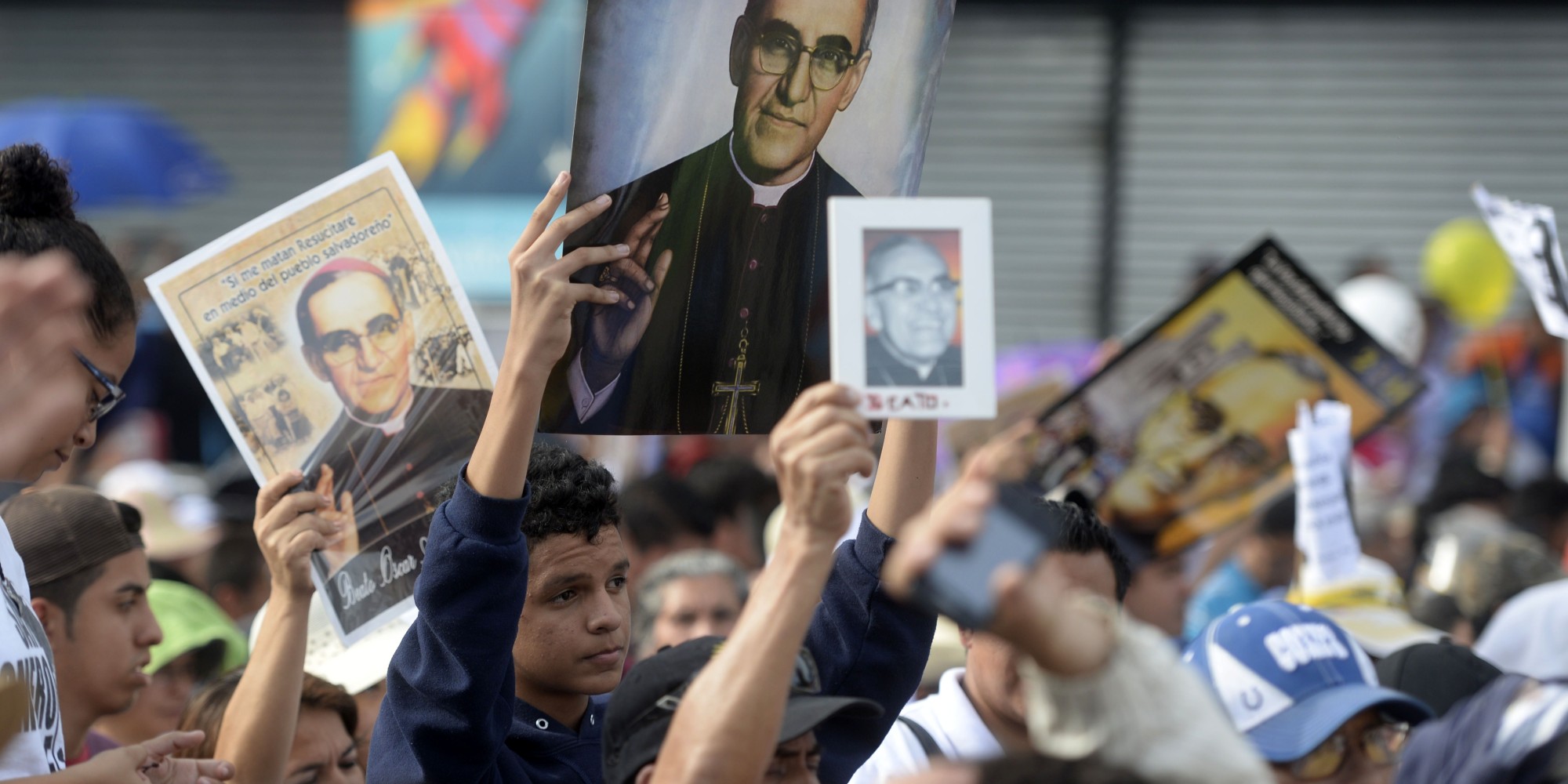 http://i.huffpost.com
The beatification of Archbishop Romero and the understanding of martyrdom.
The one below is a long one with the whole Mass